Learning the basics of credit cards and how to use them responsibly to secure them can help establish good habits that build up your credit over time, save money and manage it well – not to mention, building up your score from a hard time or starting from scratch!
Arthur Depina is the owner of Depina Credit Solutions, offering services to clients within the Boston, Massachusetts radius – as well as some national clients within the USA. These clients are everyone from immigrants to well-seasoned business owners.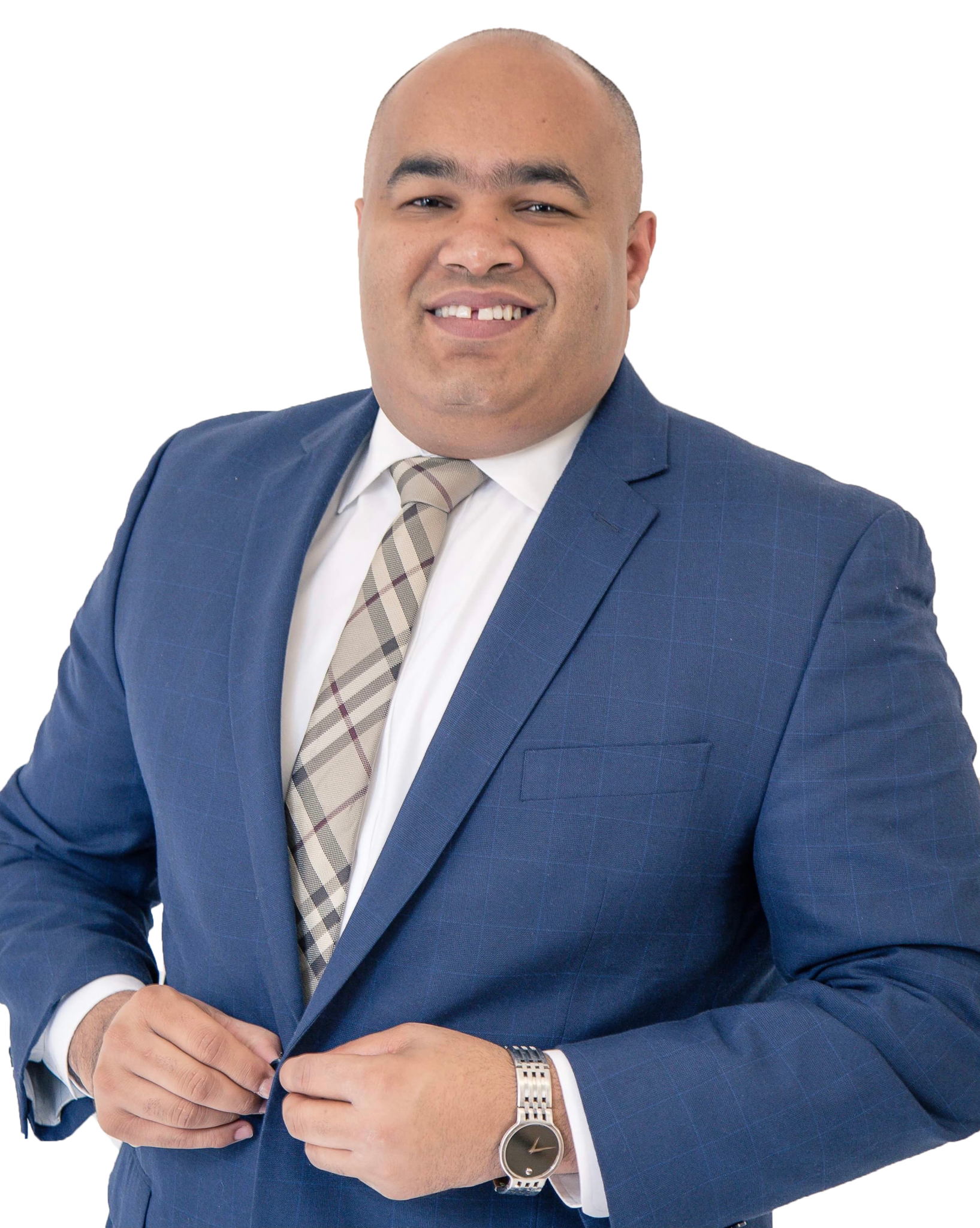 This is a great time to learn how to use credit cards as a tool to help you save money, rather than going into debt as the contrary idea states. This helpful A-Z guide will talk you through how your card options might affect you, describe the various credit card plans available to you, and give tips on how to find a suitable credit card for your lifestyle.

When I first approached Depina credit solutions I was completely lost about what do to and how to improve/ fix my credit score! Arthur guided me and explained everything I needed in order to get a great credit score!!! Strongly recommend him to everyone.
Learn the secrets tips how to improve, repair, and rebuild your credit profile and credit score